India accounts for more than two-thirds of the global volume of coir and its products. And 85% of India's coir products are manufactured in Kerala. Coir is the sturdy, golden thread that is produced from the husk of coconuts. Recent measures by the government and production modernisation initiatives are now set to give a fillip to the coir industry.


These initiatives harbor well for India which is the world leader of coir products and will also boost the livelihood of all the workers in this industry.


Read here to learn more about the modernisation initiatives in the Kerala coir industry.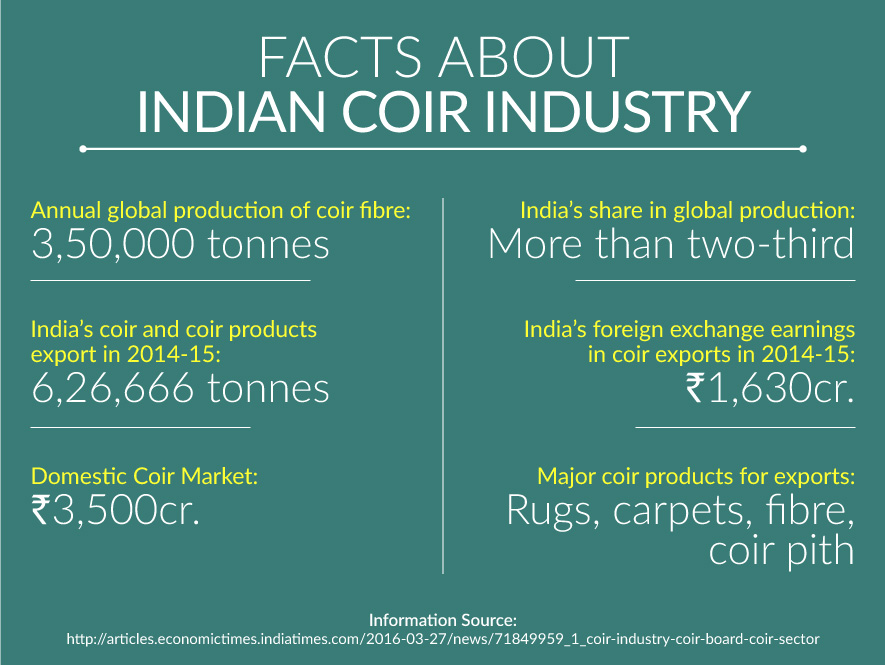 Posted by
GlobalLinker Staff
We are a team of experienced industry professionals committed to sharing our knowledge and skills with small & medium enterprises.