While knowing what to sell is vital, knowing your customers, potential customers, and their behaviour is imperative. The most effective way to understand your customers and their behaviour are by using the traffic statistics by Google Analytics. Google Analytics is web analytics offered free of cost by Google that tracks and reports the traffic on your eCommerce store.


Google Analytics provides you with an enormous amount of information about who is visiting your store and the behaviour patterns.
GlobalLinker's eCommerce platform Linker.store allows you to integrate Google Analytics to your Linker.store in five easy steps. Here is how:


Set up your Google Analytics on your Linker.store in 5 easy steps.


Step 1:
Visit https://analytics.google.com to create your google analytics account, or if you have a Gmail account, you can continue with the same.
Step 2:
Create your analytics property. In Google Analytics property is a website, mobile application, or a blog that its unique tracking ID. Once you select on the website, enter your website details.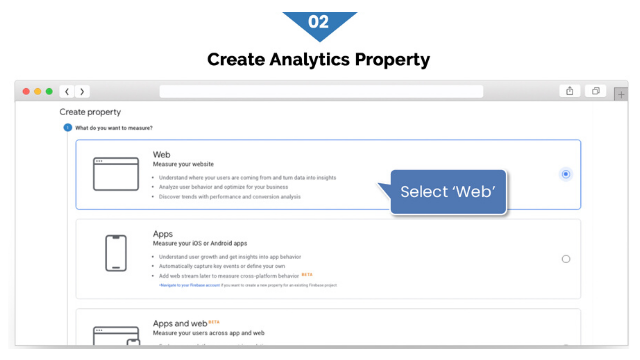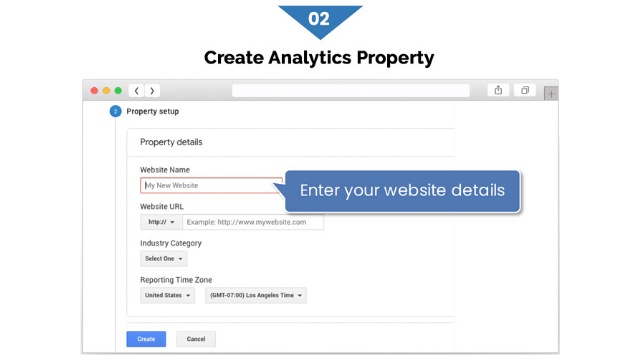 Step 3:

After you receive your tracking ID, copy the tracking ID.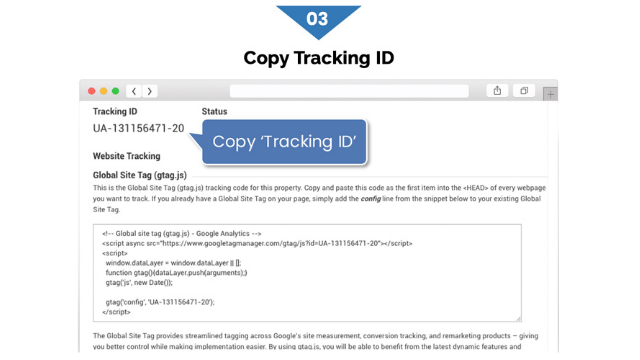 Step 4:
Open your linker.store dashboard go to the settings- Globallinker's Linker.store Analytics section, enter the copied tracking ID on the Google field and save.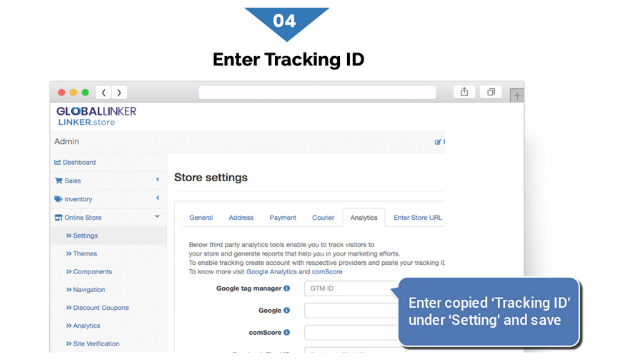 Step 5:

Congratulations, your Google Analytics is now live; you can go back to the tracking web page to cross-check.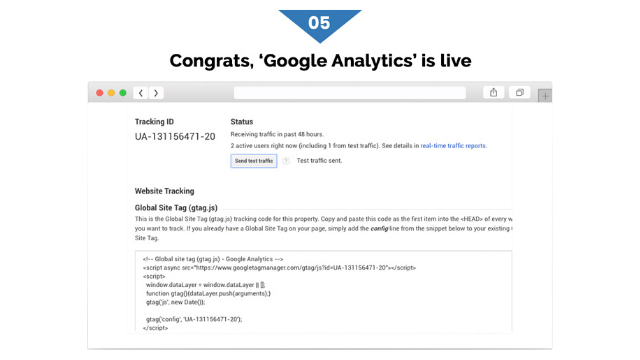 Go ahead and integrate Google Analytics in your ecommerce store, and start analysing valuable insights.


Image source: Shutterstock
Posted by
GlobalLinker Staff
We are a team of experienced industry professionals committed to sharing our knowledge and skills with small & medium enterprises.